Creators of Performing Packaging
Network Based Packaging Solutions
Network Based Packaging Solutions
Mezzo is taking the lead in packaging improvement or custom development.

In a flexible way we create the right team forged from our network of 8.500 validated packaging specialists and strategic partners. With this team we realize from A to Z the best possible solution with maximum performance.

Transparent in process and communication, independent of suppliers. These are our key values when acting as your partner in packaging.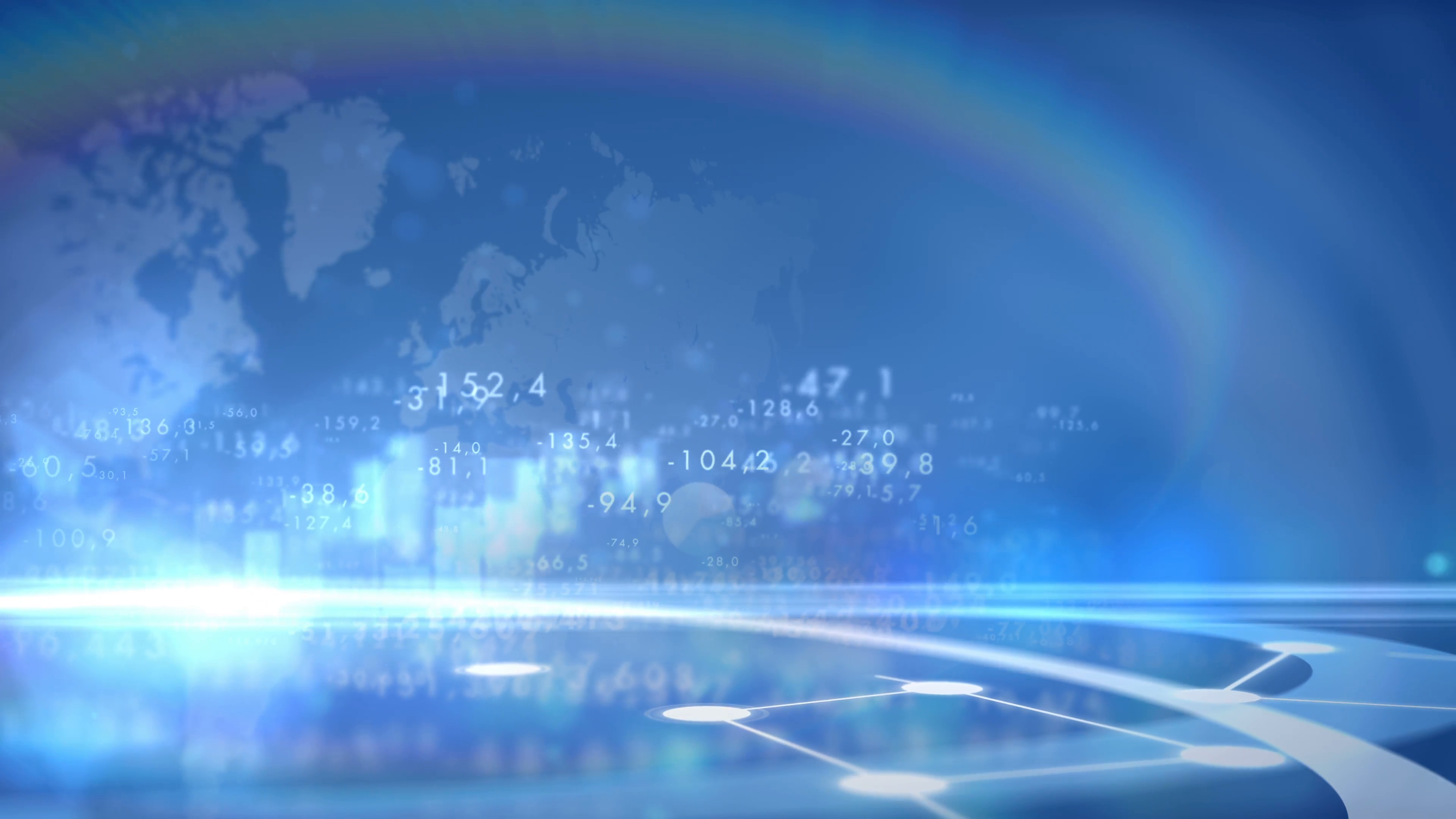 Better Packaging, Better Performance
Packaging is a speciality and the development of packaging is a profession.

We help companies to find answers and improve on areas like sustainability, innovation, sales increase, branding, design and cost reduction. Only with a well thought-out concept all requirements can be met so packaging performs as it should. Such a packaging delivers a maximum contribution to the success of products as well as companies throughout the entire chain.

We have 8.500 packaging specialists vetted for your needs and together we are ready to solve your packaging challenges.
Within Europe, we have access to Packaging Manufacturers, Decoration Specialists, Branding Agencies, Design Agencies, Fragrance & Flavour Houses, Bottlers, Logistic Service Providers, Contract Packers, FMCG Brands and Retailers.
Sustainability
With every step we take, we want to create a positive future for the climate, the planet, your organization and consumer's lives.
The Leadership Team
Meet the guys that will go above and beyond for you
Dennis Teunissen (1970)
Growth hacker and connector of people/businesses by nature. Over 26 years experience in sharing knowledge and building collaborations for packaging solutions in general but focussing on dosing concepts.



Olaf van Stempvoort (1965)
Firm believer of MVP and a Marketing & Sales professional with 24+ years experience in FMCG. Managed complex cross-functional projects for Brand Houses like BDF, P&G, Henkel, Kimberly Clark and Sara Lee.


Ernst Sikkens (1969)


Creative pioneer in building new businesses and opportunities. Always looking in a holistic way to find possibilities and creating customer driven, sustainable solutions. Allround experienced specialist in packaging decoration especially shrink sleeving.
What People Say
"Dennis is a fantastic ambassador for his business and for thoughtful packaging as a whole. He is innovative but innovative with purpose. The work I have seen adds commercial value to products, but also social and environmental value. He and his company are extremely professional, prompt and reliable. He's also great fun to work with. Highly recommended."
Mark Shayler - Director of APE and Author of "Do Disrupt"
"Olaf had been a great business partner for us and superbly managed operations during our Kandoo wipes launch/expansion across the region. With a clear bias-to action, his results-oriented, win-win approach taking every stake-holder's interests into account was instrumental for us to expand our business without having any second thoughts about our business partner."
Bora Karamustafa - Former Managing Director, greater Europe, Prestige & Cosmetics International Operations at Procter&Gamble