We are not a producer, a trader or an agent, we are INDEPENDENT

Our job is to create for you the best possible packaging solution by using our knowledge and network of 8,500 packaging specialists.
We consult on & execute various packaging challenges

Mezzo manages PROJECTS in full transparency and deliver ownership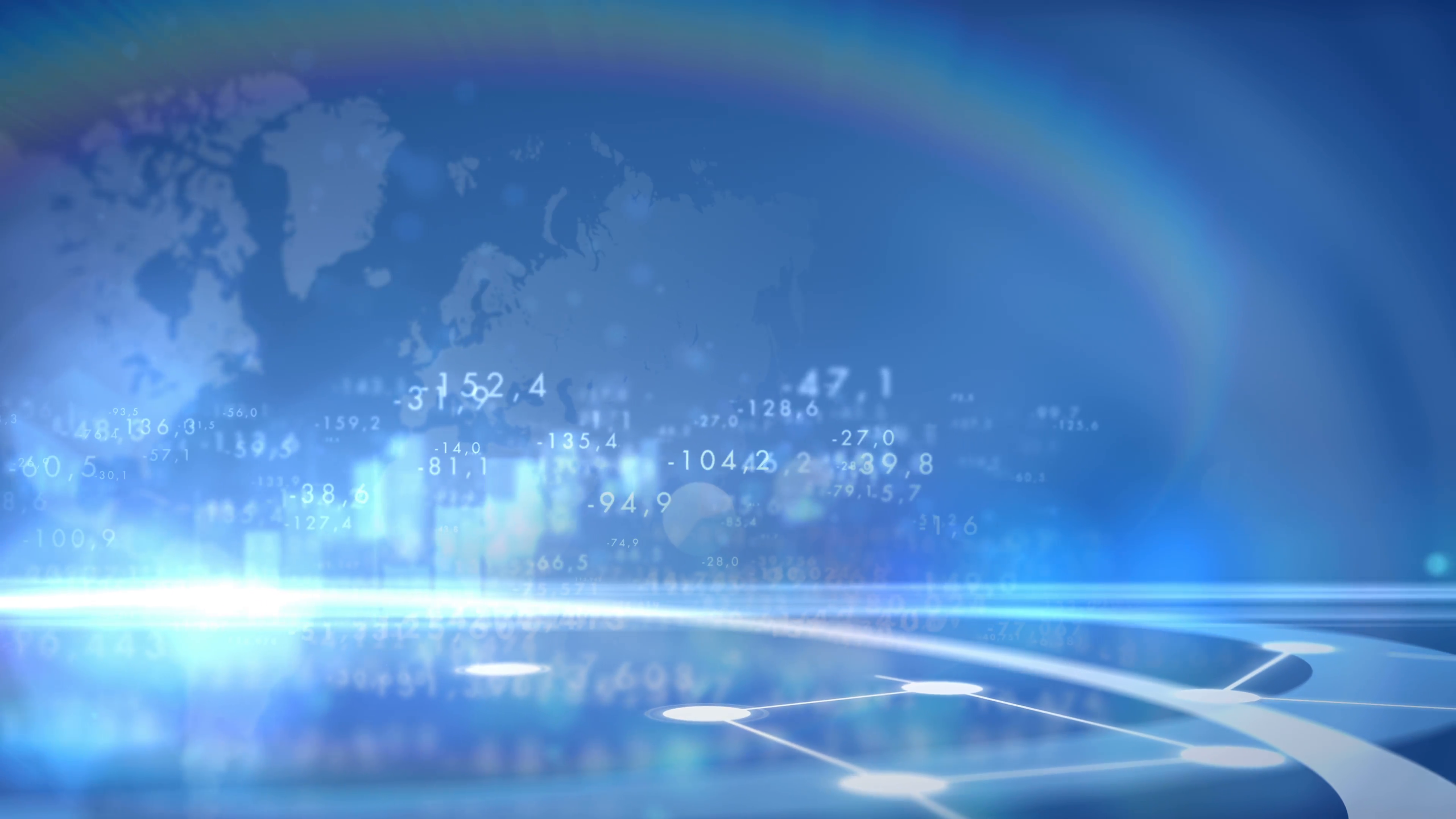 Excellence in Consultancy & Project Management
Unparalleled Sourcing Capabilities

Network of 8.500 Specialists and Strategic Partners
European Market Leader in Dosing Caps


Resources for Total Packaging Solutions
High Environmental Values
Out of the Box Results
Within Europe, we have access to Packaging Manufacturers, Decoration Specialists, Branding Agencies, Design Agencies, Fragrance & Flavour Houses, Bottlers, Logistic Service Providers, Contract Packers, FMCG Brands and Retailers.
Sustainability
With every step we take, we want to create a positive future for the climate, the planet, your organization and consumer's lives
The Leadership Team
Meet the guys that will go above and beyond for you
What People Say
"Dennis is a fantastic ambassador for his business and for thoughtful packaging as a whole. He is innovative but innovative with purpose. The work I have seen adds commercial value to products, but also social and environmental value. He and his company are extremely professional, prompt and reliable. He's also great fun to work with. Highly recommended."
Mark Shayler - Director of APE and Author of "Do Disrupt"
"As World Sales & Marketing Director at Alcan Packaging Beauty, I had the chance to work with Thomas. He is a dedicated and committed professional who succeed to develop strong and sustainable businesses in Germany and Scandinavia. His combination of sales and operational competences, combined with strong interpersonal skills brought successful development and opportunities in strategic segments in these markets and with key customers in complex environment. I am pleased to recommend Thomas without reservation."
Francois Beaugrand - Partner X-PM / Membre de WIL Group
"Olaf had been a great business partner for us and superbly managed operations during our Kandoo wipes launch/expansion across the region. With a clear bias-to action, his results-oriented, win-win approach taking every stake-holder's interests into account was instrumental for us to expand our business without having any second thoughts about our business partner."
Bora Karamustafa - Former Managing Director, greater Europe, Prestige & Cosmetics International Operations at Procter&Gamble