Keep it Iconic
It has been a long wish of the owner of Van Wijngaarden to have his own family of packaging for the Zaanse mayonnaise. So we took up the challenge.

The result is an appealing family of packaging with recognizable iconic elements, matching the true quality of the Zaanse Mayonnaise.
Expertise we delivered: project management, market research, trend analyses, creative design, 3D/2D design, sourcing production partners and technical support realization.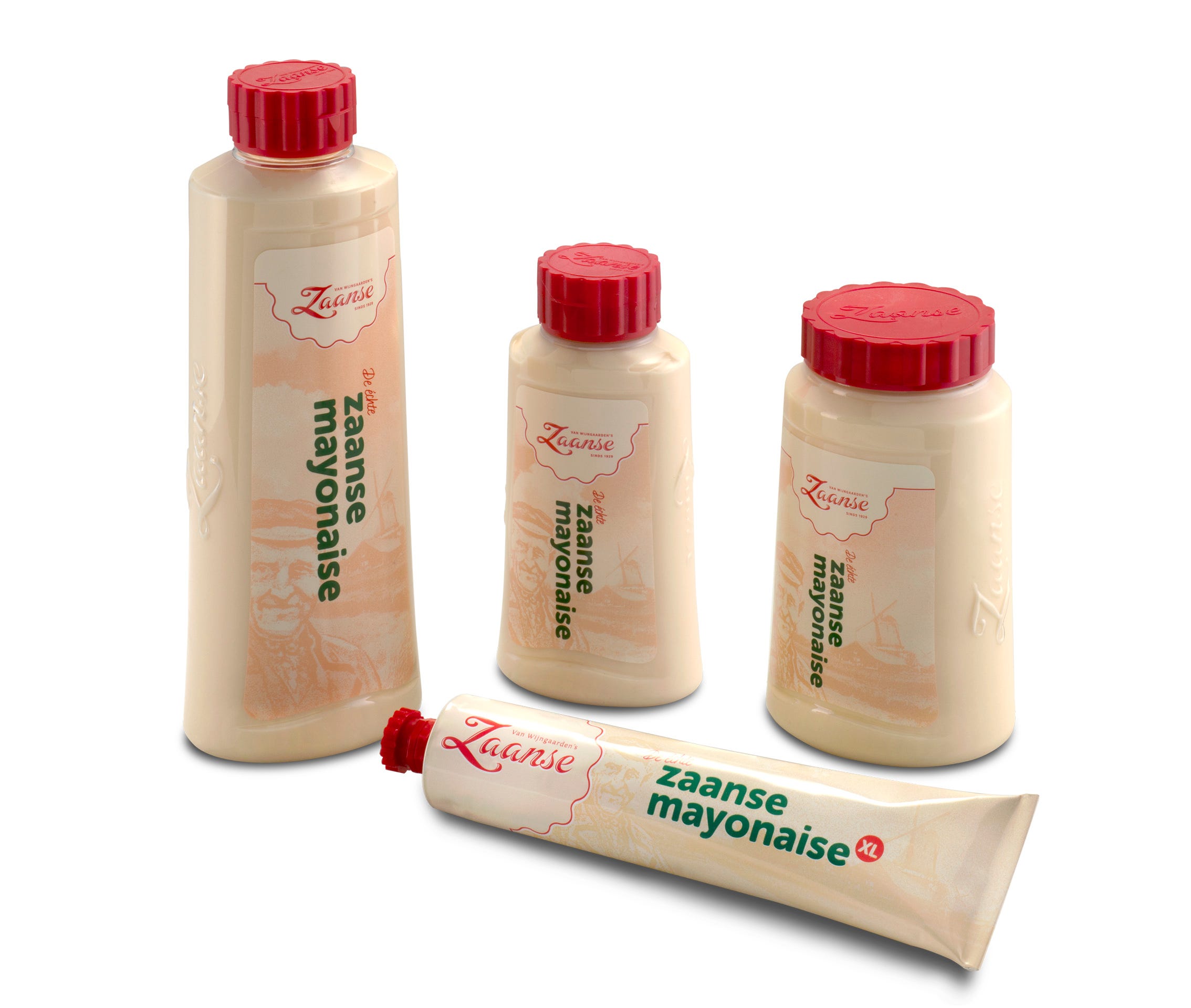 Beat the Itch
Total new packaging development (cap/bottle/label) to replace exisiting anti lice product (OTC)
Result:
Clever and easy-to-use dosing mechanism within cap
Increased shelflife of product
Maximum efficacy of active ingredient when applied


Launch October 2019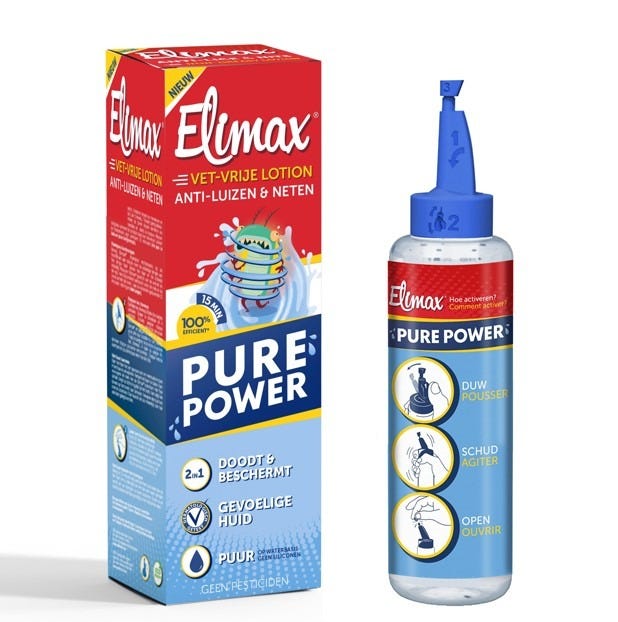 B-Better Water
For this project Unilever gave full freedom and support to Kris Michiels and Helene Esser - Unilever employees - to develop a new and unique water brand.

The working method of this innovation project is quite different. UL cooperated as much as possible with external partners, creating a network instead of developing everything themselves. UL regards this as a new and the future way of working.

Mezzo is proud to have been one of de development partners for this unique concept as well as this new development approach.

Launch Summer 2019
No Lime Nails
Redesign and rethink existing pen and application tip. Make sure active ingredient (with high evaporation rate) and material ensures a shelflife of 36 months
Result:
New tip, bigger & better
New pen design inspired by stylus Apple
New material compound

Team capability: Design, prototyping, testing, engineering, compound development, assembly and filling, logistics and project development

Launch march 2020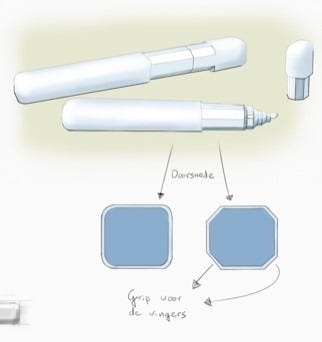 Re-usable Tube
Specific customer demand to review existing design and execute tooling/engeneering/production for a re-usable tube in both 75 and 250ML
Key in development is choice of compound due to multitude of bulk options and prevent deformation of tube body

Team capabilities: design, prototyping, pilot tooling, engineering, compound development, logistics and project management
Launch june 2019
100+ Mio Dosing Caps Sold
A solid POC for this unique way to add flavour/function to bottled water. But no fear to improve the dosing cap of Cedevita

Result:
60% weight reduction
New patented design
One part only
Improved functionality

Team capabilities: concepting, design, engineering, mold injection, patent research, filling, logistics and project management

Launch summer 2019 (pica still existing concept)
From Bag to Bottle
Due to poor performance of bagged solution (leakage and difficult to dose) in need of improved alternative
Result:
New design inspired by EcoCoke
Patented dosing (40ml) mechanism
Barrier proof compound for ethereal oils
E-commerce ready

Launch summer 2019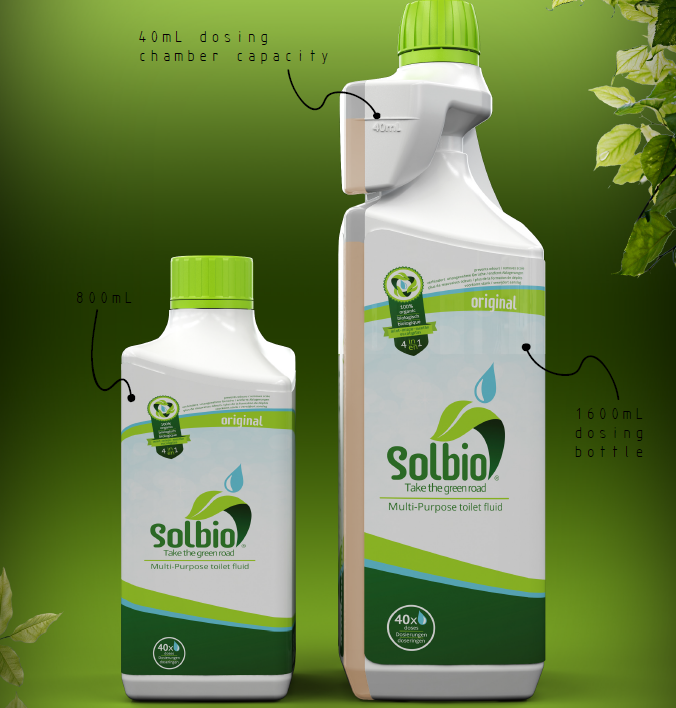 Just work...
...for one of the greatest brands in haircometics: Keune.

Proud that we can contribute - on project basis - to the packaging development of this stylish and iconic brand for professional hair care products.